ALL ABOUT OUR EQUIPMENT
Services & Equipment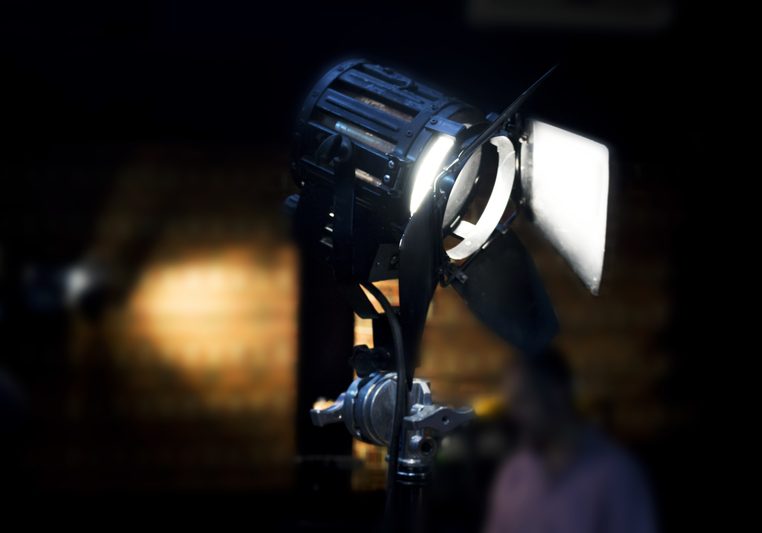 Lighting
"The art of cinematography is the art of lighting and making that light tell the story" – Stephen H. Burum, ASC. (Apocalypse Now, Carlito's Way, Mission Impossible...etc.)
Lighting can enhance important details or hide them. We specialise in the art of good lighting for maximum or subtle effect. We use variations between hard and soft lights, depending upon the project and or scene.
Photography
Whatever piece of camera kit we use, we can enhance your production, as the camera is only part of the tools we use. Our skills lay on knowing the cameras inside out and how to optimise them to their best, along with the art of framing, lighting, lens and grip choice.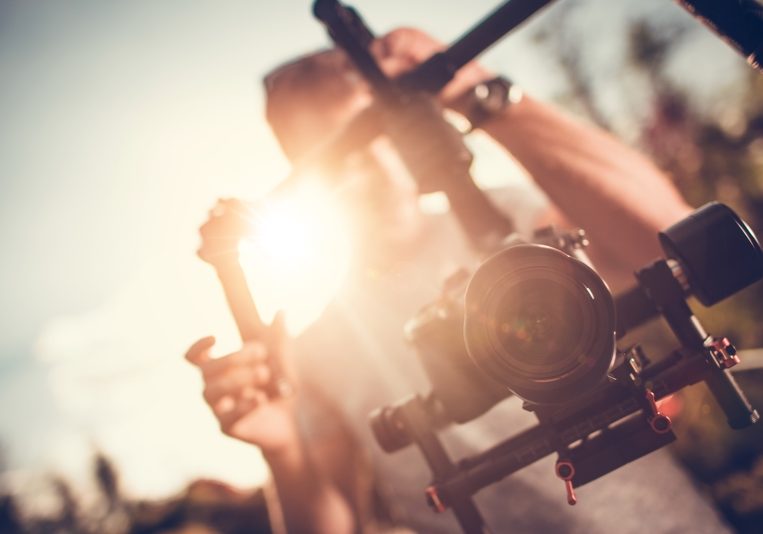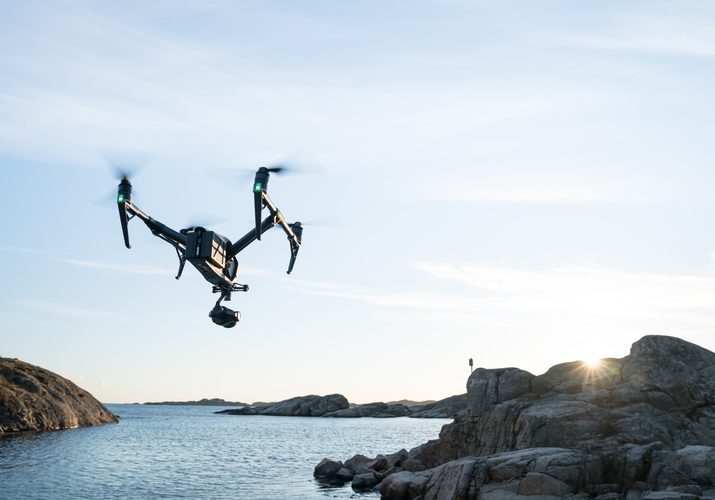 Grip
Part of our speciality is that we do not just limit ourselves to the basics. We are constantly pushing ourselves and updating as new technology comes about. Stuart is a highly trained Steadicam operator and we can also supply jibs and jib operators. With tracks and sliders at our disposal along with many other toys, we can really give that enhanced polished look to your production. New technology is also on the horizon here at Jaffa...watch this space!